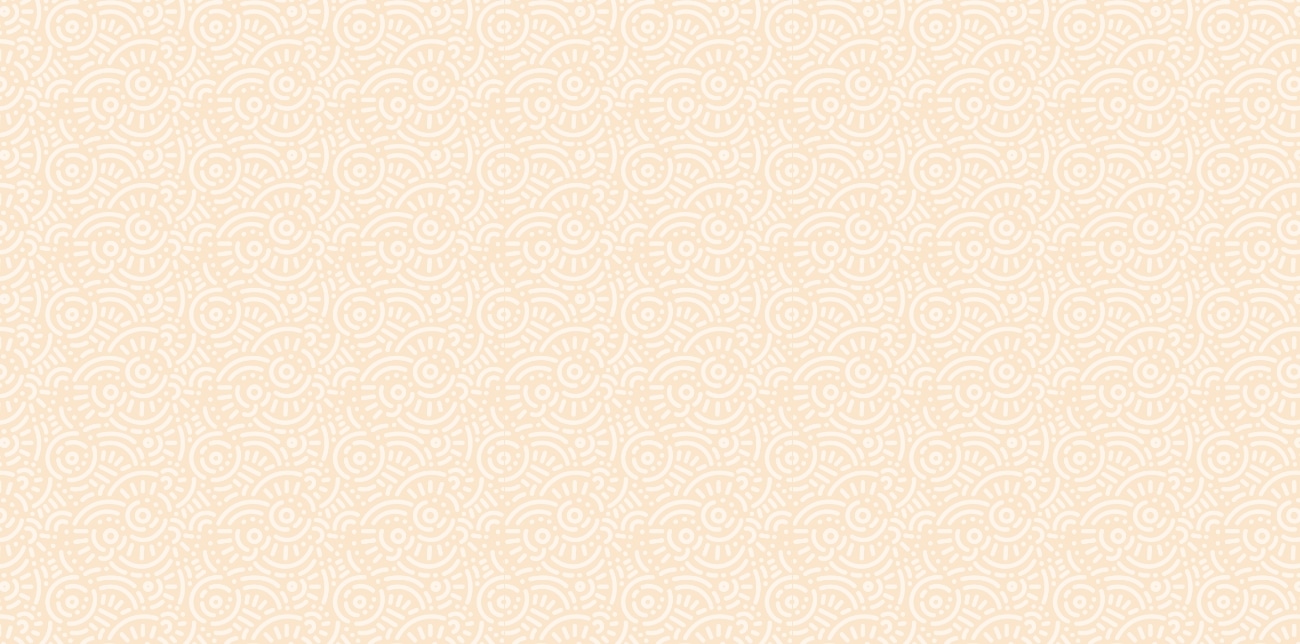 Give your teens the book that helps them…
Be too much.
Speak their truth.
Spark change.
There are TOO many things that we didn't learn as teenagers that we should have. This book helps them prepare.
Buy Rising Troublemaker: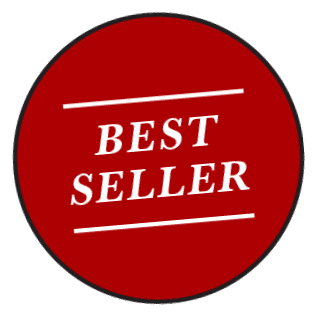 Instant New York Times Bestseller
#1 Amazon Bestseller
Amazon Top 200 – All Books
Booklist Starred Review
Amazon Top 100 – Children's Books
Now available in paperback!

Hardcover published
May 17, 2022
Paperback Released
June 6, 2023
About Rising Troublemaker
The world can feel like a dumpster fire, with endless things to be afraid of. It can make you feel powerless to ask for what you need, use your voice, and show up truly as your whole self. Add the fact that often, people might make you feel like your way of showing up is TOO MUCH. Luvvie encourages everyone to BE TOO MUCH, and to take up space for good. That is what it means to be a rising troublemaker.
RISING TROUBLEMAKER is the young readers edition of Luvvie Ajayi Jones' New York Times bestseller Professional Troublemaker which was released on May 17, 2022. Luvvie uses her honesty and humor to inspire teens to face and fight their fears and start living their boldest life ASAP.
In this book, Luvvie gives young readers the permission they might need to be the troublemaker they are, or wish to be. This is the book Luvvie needed when she was the kid who got in trouble for speaking up about what she felt was not fair. This is the book that she needed when it was time to call herself a writer, but she was too scared. This is the book that teens can use to enact positive change in the world around them. 
RISING TROUBLEMAKER is perfect for teens who need to know that they are strong, they are powerful, and they can be the best version of themselves, regardless of who tries to stop them.
This book aims to help Rising Troublemakers know that the beautiful, audacious life they want is on the other side of doing the things that will scare you. 
With her trademark charm and revelatory candor, Luvvie walks the reader through three basic tenets in RISING TROUBLEMAKER. In the BE section, she details the things we must get right within ourselves before we can do the things that scare us; in the SAY section, she pushes the reader to use their voice for their own greater good, and therefore everyone else's; and in the DO section, she encourages us to put movement to that voice. Along the way, her razor-sharp wit and clear-eyed advice jump off the page.
Generation Z is our future, and they are dealing with life pressures at a younger age. They have language we didn't have, and they are more aware of a world that is in constant chaos. They have more to be fearful of, and we need to embolden them. The goal is not to be fearless, but to not let their fears make them do less.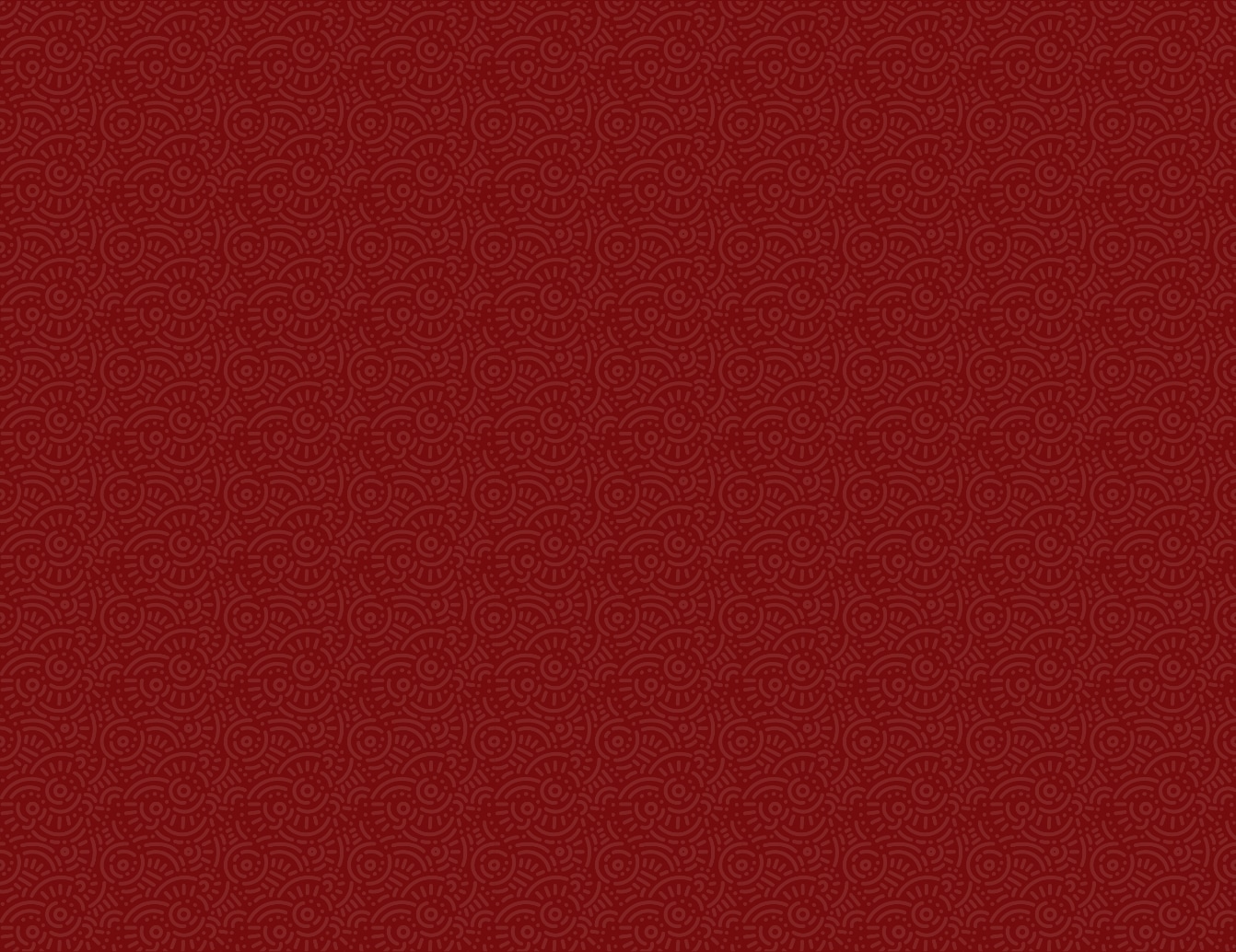 Additional Resources
Get the Rising Troublemaker Readers' Guide
Praise for Rising Troublemaker

Offers invaluable advice with refreshing forthrightness and brutal honesty to teens.

The goal of dismantling fear is presented in an easy-to-understand format that makes it seem possible. Overall, the narrative's humor and humility make for an engaging and thought-provoking read.
About the Author
Luvvie Ajayi Jones is a 4-time New York Times bestselling author, speaker and podcast host who thrives at the intersection of culture, leadership, and business.
Her critically acclaimed books Rising Troublemaker: A Fear-Fighter Manual for Teens (2022), Professional Troublemaker: The Fear-Fighter Manual (2021) and I'm Judging You: The Do-Better Manual (2016) were instant bestsellers and established her as a literary force with a powerful pen. Her newest and first children's book, Little Troublemaker Makes a Mess released on May 2, 2023, and debuted at #5 on the New York Times bestsellers list.
Her renowned TED talk "Get Comfortable with Being Uncomfortable" has over 8.3 million views, has been transcribed into 23 languages, and has placed her in the Top 1% of TED Talks of all time. Luvvie has taken the stage at some of the world's most innovative and disruptive brands, such as Google, Facebook, Microsoft, Twitter, Spotify, Nike, Bank of America, Salesforce, Deloitte, and Clif Bar. She's been a featured speaker at noted conferences such as: Cannes Lions, SXSW, Leadercast, 3% Conference, and MAKERS Conference.
A noted writer, she has contributed to several anthologies (You Are Your Best Thing, Hungry Hearts, Black Girls Rock) and has written for the New York Times, ELLE and Essence. In addition, her work has been featured in outlets such as NPR, Forbes, Inc, Fortune, Fast Company, Chicago Tribune and more. A 19-year blogging veteran, Luvvie writes on AwesomelyLuvvie.com, covering all things culture with a critical yet humorous lens.
Born in Nigeria, bred in Chicago and comfortable everywhere, Luvvie enjoys laying around in her plush robe, eating a warm bowl of Jollof rice in her free time. Her love language is shoes.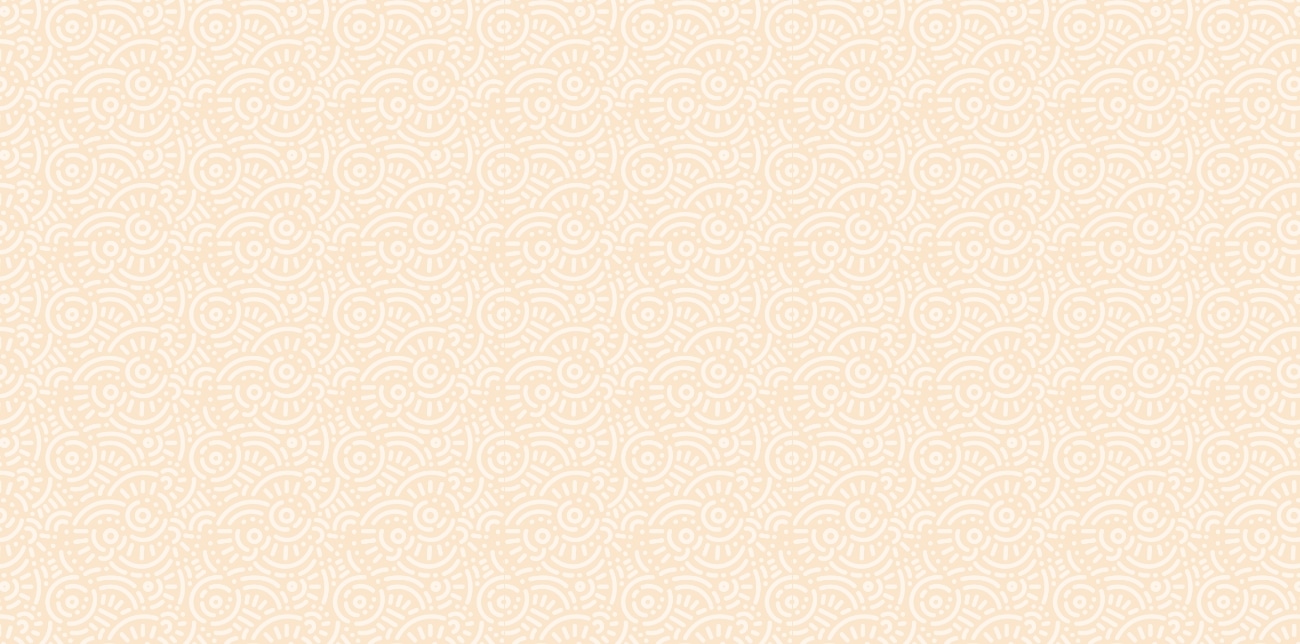 Buy Rising Troublemaker