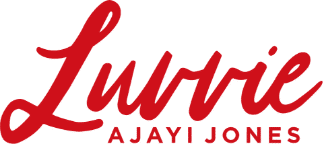 Professional
Troublemaker
Podcast
A platform for truth tellers, change agents and trailblazers.
Total Downloads:
3+ Million
Join Luvvie as she interviews guests like Bozoma Saint John, Gabrielle Union, Glennon Doyle, Donna Brazile, Sarah Jakes Roberts, Tarana Burke and Elsa Majimbo – people who are committed to disrupting what is unjust for the greater good. People who take up the call of the late, great John Lewis, who charged us to "Get in good trouble, necessary trouble."
The conversations and stories you'll hear on the Professional Troublemaker podcast will loan you courage to fight imposter syndrome, live more audaciously and cause good trouble.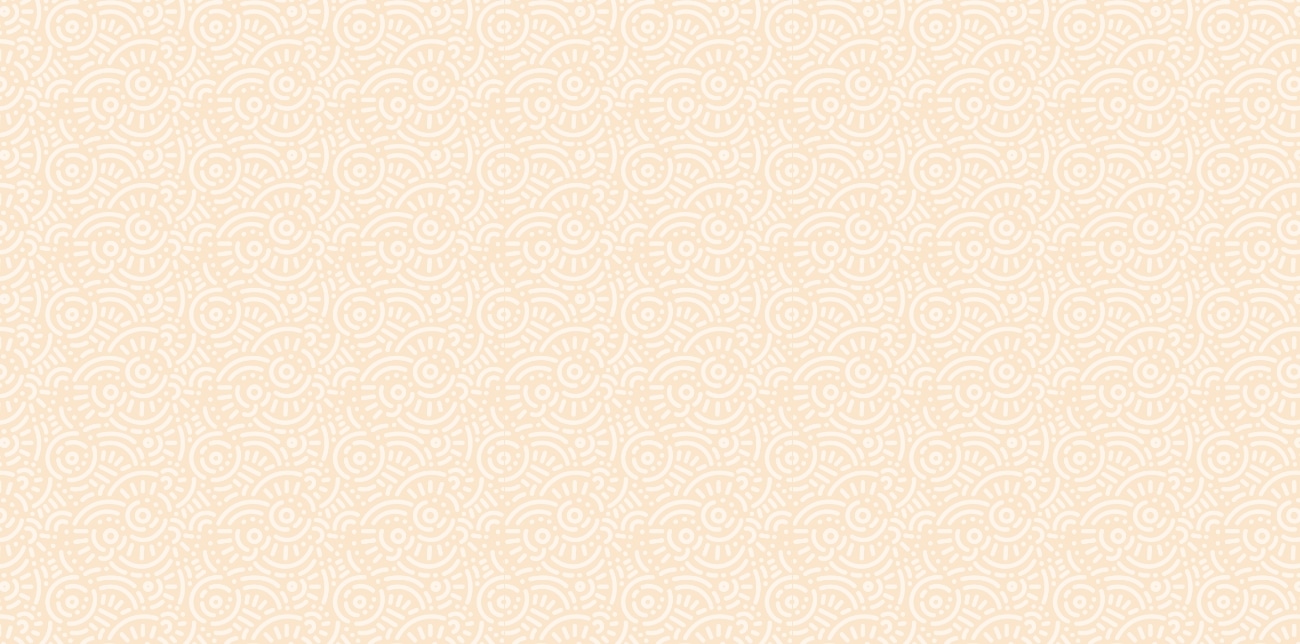 Join the Pod Squad
Text PODCAST to 773-825-6734 for inside info and notifications about the podcast
Meet the Host
Luvvie Ajayi Jones is a TED speaker, 3x New York Times bestselling author, and podcast host who thrives at the intersection of humor, technology, and justice.
Known for her trademark wit, warmth, perpetual truth-telling, and ability to put into words the thoughts few dare to say, Luvvie has graced stages around the globe for some of the world's most innovative companies and conferences, including Google, Facebook, Amazon, Twitter, MAKERS, SXSW and the Obama White House. Her wildly popular TED talk "Get comfortable with being uncomfortable" has over 8.3 million views and climbing.
Subscribe to Professional Troublemaker
Make sure you're subscribed and that you rate and review! Share on social media using the hashtag #ProfessionalTroublemaker. Also, follow the podcast on Instagram! Email [email protected] with feedback or questions!