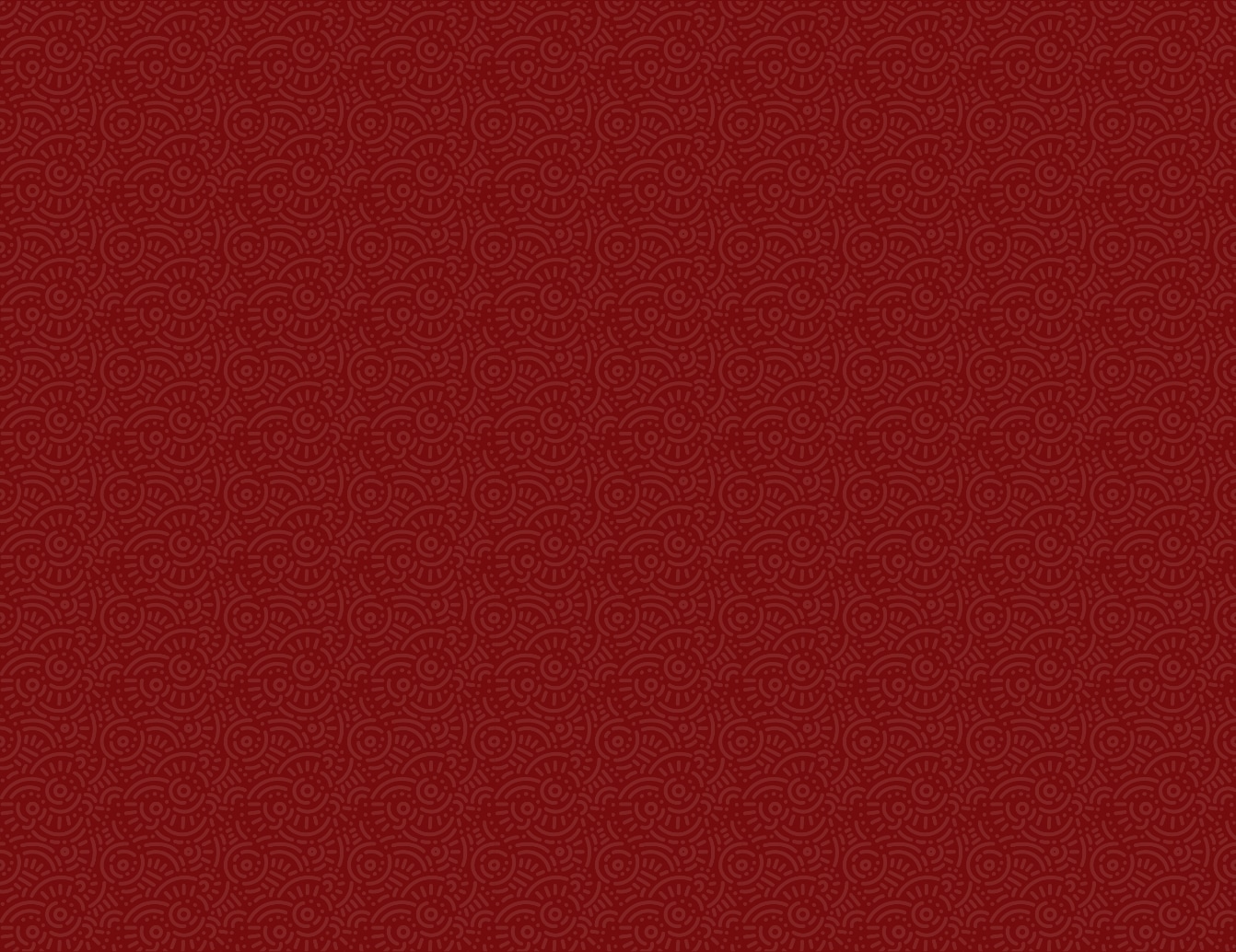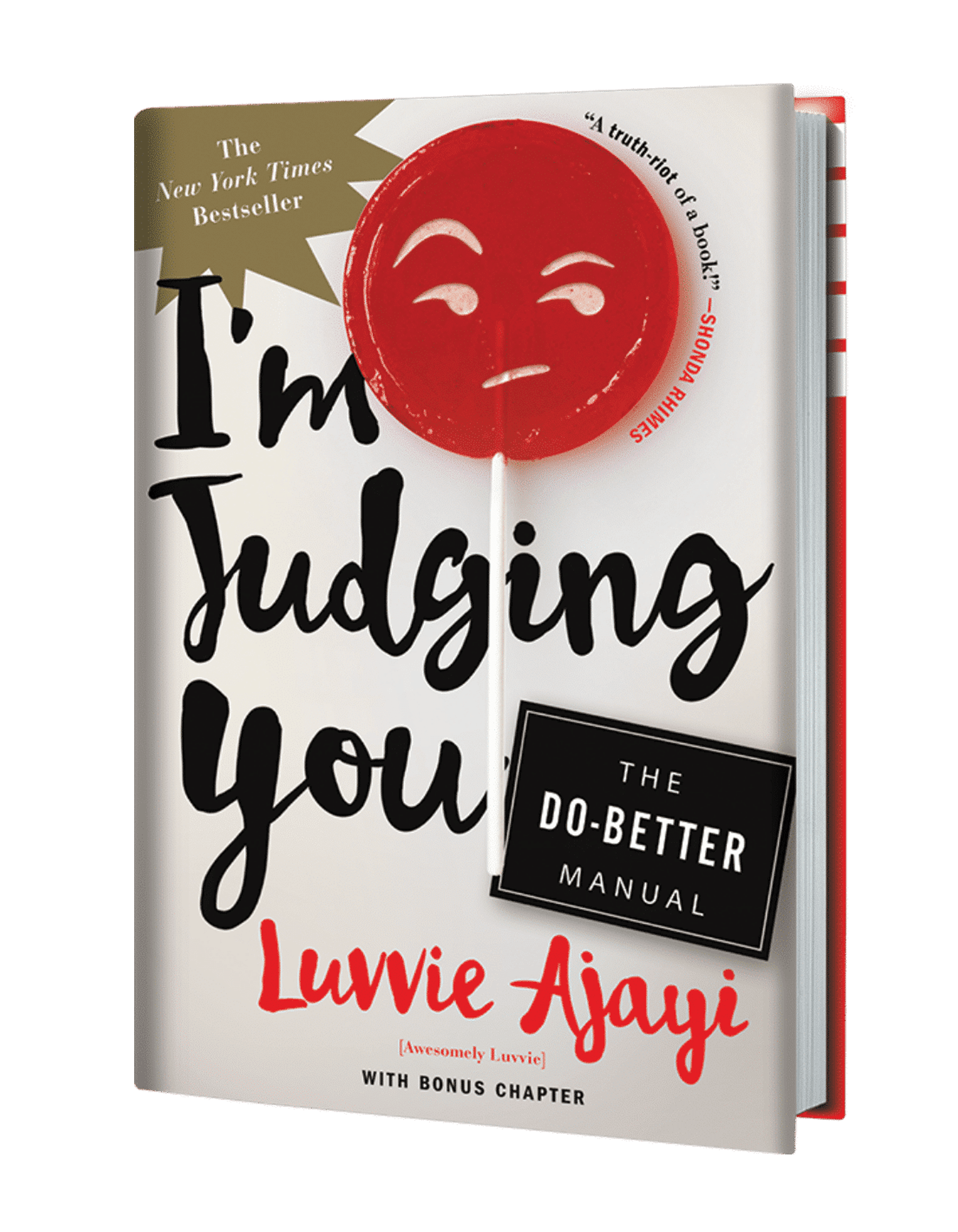 Life doesn't come with a manual,
but if it did,
it should be this book.
I'm Judging You is the playbook, the limited-edition guide to help people get the common sense they need to navigate the world without being terrible.
Buy I'm Judging You: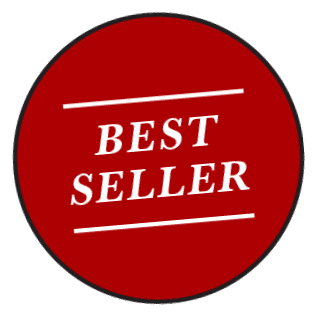 Instant New York Times Bestseller
#1 Washington Post Bestseller
USA Today Bestseller
Goodreads Choice Awards Finalist
Redbook "20 Books By Women You Must Read this Fall"
GoodHousekeeping "17 New Best New Books This Fall"
BookRiot "100 Must-Read Hilarious Books"
Winner of the 2017 Audie Award for Humor
About I'm Judging You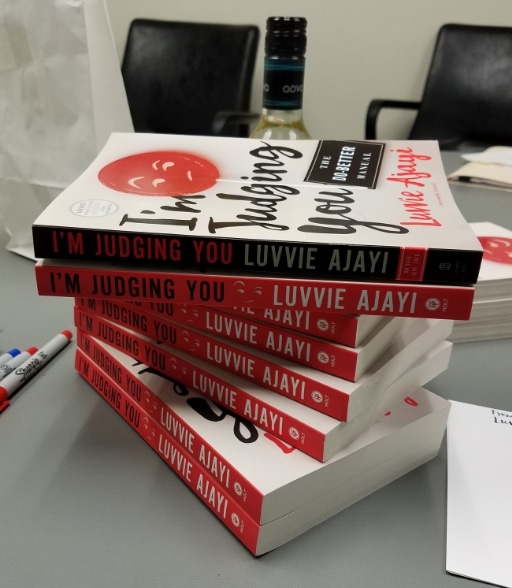 In this hilarious book of essays, comedian, activist, and hugely popular culture blogger Luvvie Ajayi inspires us to good behavior, one sharp and funny side-eye at a time.
The go-to source for bracingly smart takes on pop culture at her enormously popular blog AwesomelyLuvvie.com, she has also become a bulwark of good humor and crucial common sense at what can seem a common sense-free time. I'm Judging You dissects our cultural obsessions and calls out bad behavior in our increasingly digital, connected lives. With a lighthearted, rapier wit and a unique perspective, it's the handbook the world needs now, doling out the hard truths and a road map for bringing some "act right" to our popular culture, social media, and our lives.
Praise for I'm Judging You

This truth-riot of a book gives us everything from hilarious lectures on the bad behavior all around us to razor-sharp essays on social media and culture.

You will love Luvvie Ajayi's I'm Judging You … Perfect for starting important and meaty discussions about all of the topics your mama told you never to bring up at polite dinner parties … Read the book. Have the discussions. You'll be better for it.

I could NOT stop laughing. Luvvie has a way of tapping into the universal things that make us all suck at being people. EVERY person needs to keep I'm Judging You on them at all times just to avoid being terrible. I know I will.

A brilliant, laugh-out-loud manual for the generation that can configure a wireless router but still hasn't realized social media is not the place for child support issues ….. Tough and tender.
About the Author
Luvvie Ajayi Jones is a three-time New York Times bestselling author, speaker and podcast host who thrives at the intersection of humor, media, and justice.
Her critically acclaimed books Rising Troublemaker: A Fear-Fighter Manual for Teens (2022), Professional Troublemaker: The Fear-Fighter Manual (2021) and I'm Judging You: The Do-Better Manual (2016) were instant bestsellers and established her as a literary force with a powerful pen.
Her renowned TED talk "Get Comfortable with Being Uncomfortable" has over 8.3 million views, has been transcribed into 23 languages, and has placed her in the Top 1% of TED Talks of all time. Luvvie has taken the stage at some of the world's most innovative and disruptive brands, such as Google, Facebook, Microsoft, Twitter, Spotify, Nike, Bank of America, Salesforce, Deloitte, and Clif Bar. She's been a featured speaker at noted conferences such as: Cannes Lions, SXSW, Leadercast, 3% Conference, and MAKERS Conference.
A noted writer, she has contributed to several anthologies (You Are Your Best Thing, Hungry Hearts, Black Girls Rock) and has written for the New York Times, ELLE and Essence. In addition, her work has been featured in outlets such as NPR, Forbes, Inc, Fortune, Fast Company, Chicago Tribune and more. An 18-year blogging veteran, Luvvie writes on AwesomelyLuvvie.com, covering all things culture with a critical yet humorous lens.
Born in Nigeria, bred in Chicago and comfortable everywhere, Luvvie enjoys laying around in her plush robe, eating a warm bowl of jollof rice in her free time. Her love language is shoes.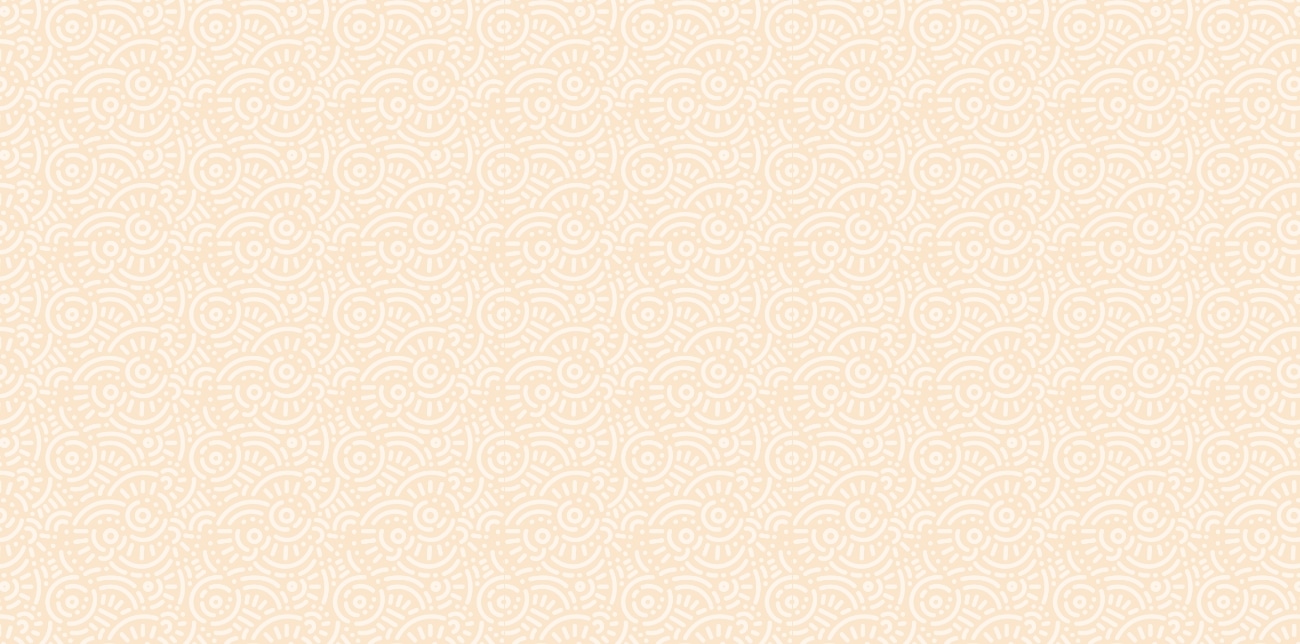 Buy I'm Judging You