My Favorite Skincare Products
I have dry skin, live in Chicago and I don't like to wear makeup every day so I need my skin to look good without all the extras. And folks frequently give me props on my skin (thank you!) Since I get asked what I use, lemme tell you my skincare faves!
These are items I use to get clean, glowy skin. In case you're wondering, most days take me less than 5 minutes from start to finish for my face. When it takes me longer is if I'm doing a strong exfoliant or a face mask. Otherwise, in and out.
Luvvie's other platforms
The Network
LuvvNation is a space to build community, find courage, and get life and career cheat codes. Also, get some good cackles in! Imagine LinkedIn for disruptors.
The Merch
ShopLuvvie.com
is the online store for the Borders Generation. If you loved sitting in bookstores for hours and geeking out over books and cool gifts, this is for you.
The Blog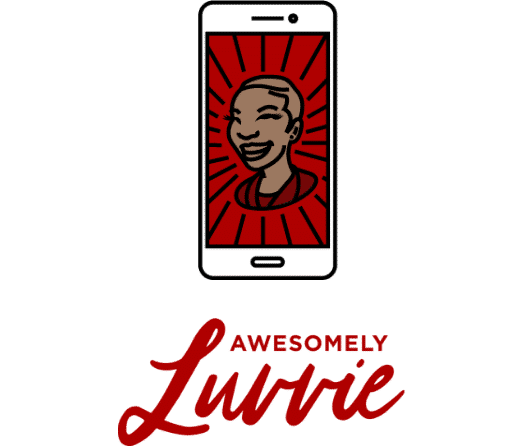 Started in 2006, Luvvie's award-winning blog on all things culture – from TV, and film to race and technology to shenanigans. Come for the recaps, stay for the cultural analysis.